« 7 Creative Ways Your Brand Can Use Pinterest | Main | Learning to Speak Body Language »
March 9, 2012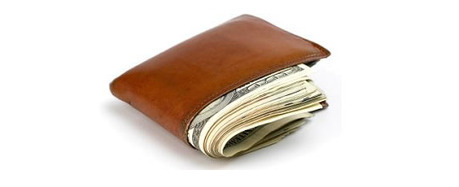 Much of the advice you read about how to negotiate your salary is rubbish.
It's not just that salaries are a touchy subject and so they're difficult to investigate accurately, it's also that the same old clichés get repeated over-and-over again by lazy writers.
But a few recent psychology studies do provide a scientific insight into how to get paid more. Here's what you need to know . . .
Comments Off
Comments are closed.